About Us
LV & ORIENTAL PEARL COMPANY is a Vietnamese company specializing in manufacturing and exporting traditional handicrafts based on natural materials such as bamboo, wood, ceramic,... Traditional Vietnam lacquer makes our products completely special and different in combination with unique shapes, outstanding colors and unconventional designs which create delicate masterpieces for the variety of living spaces.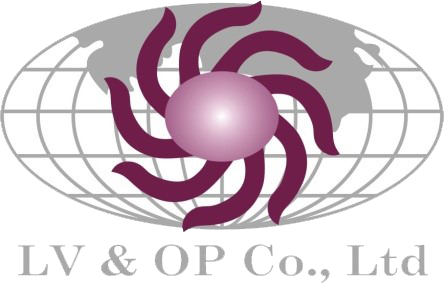 LV & ORIENTAL PEARL COMPANY was previously formed from a lacquer workshop in Ha Thai village, a very well-known place for long-standing traditional lacquer handicrafts in the North of Vietnam. By inheriting the traditional essence of four-generation ancestors, the company was privatized as a successful enterprise leading in the field of traditional lacquerware.
Along with taking inspiration from spaces of different cultures but still perfectly taking distinguished features of Vietnam tradition, LV & ORIENTAL PEARL COMPANY is very proud to attract a number of foreign customers around the world and export to various markets such as Europe, USA, Asia,…We also proudly contribute to the growth of our customer's business and create a new movement to other Vietnamese enterprises.
Over 15 years of building, producing and developing, LV & ORIENTAL PEARL COMPANY currently has four factories with more than 200 skilled workers and sophisticated designers. With our enthusiasm and endless creations, we are fully proud of capabilities to offer customers various products of distinctive designs and prime quality at reasonable price. Our most impressive products such as traditional lacquer, eggshell lacquer and mother of pearl lacquer will make a perfect view of diverse styles from classic to modern, from simple to luxury. We always comply with our strict quality control to ensure the highest product quality, in order to satisfy all esteemed customers.
LV & ORIENTAL PEARL COMPANY constantly makes great efforts to promote traditional Vietnamese lacquerware to all over the world by participating in foreign trade fairs in Germany, Hong Kong, Dubai, etc. We hope to fill you with feeling of the beauty and passion of life given through each product.